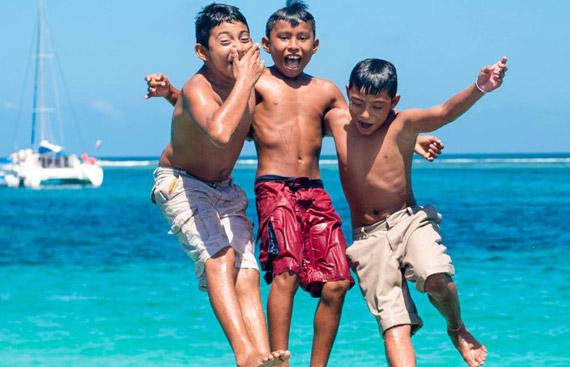 Michael Maurus Street Photography Tour ~ The best way to "see" Puerto Morelos
These photo walks are for enthusiasts of any level and regardless if you use a DSLR, compact or cellphone camera.
This is not a highly technical workshop where we endlessly discuss gear and settings. The aim of these Street&Travel Photo Walks is to give you the tools and the vision to look beyond everyday shots. We will also look for culturally interesting spots to take yoga photos if you are interested.
There is a maximum of 4 participants  per tour.
The reason behind these small groups ? Imagine a tour bus full of photographers running around and trying to capture "real life".  I don't think so because the locals would run for the hills. A small group of 4 however can easily blend in and interact with the locals.Here's how the photo walks work:
We meet at Casa Om and drive over to the Colonia.
Once there I show you camera specific settings for your DSLR, compact or cellphone and tell you the various approaches to get the best street photography shots.
We will also touch the basic composition rules and expand on them as we go.
This is an off the beaten track experience and I have yet to meet a person who is not completely captivated and mesmerized by it.
I only take a maximum of 4 people and there is no minimum.
Duration: 2 hours 
Cost: $50