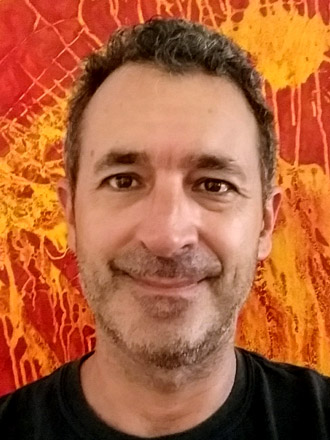 Marco Riha /Psychological Astrology
A Tool for Self Discovery
Understanding your personal cosmic fingerprint helps you understand yourself. Get to know the 12 ancient archetypes and their 10 planetary rulers at your individual hour, day, year and place of birth and see how they represent your very own diverse personality traits.
Marco Riha has been studying Western Astrology since his teenage years, read- ing numerous charts for fun and later professionally. In an hour session, Marco sets the inner stage for your lead and side characters and their intricate relations. He will also take a brief look at your main Vedic signs in comparison.
A print out of your chart plus a written interpretation is included.