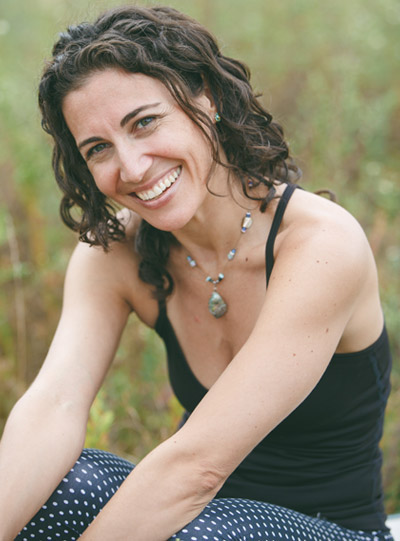 Six things most people don't know about me:
– The only class
I ever failed in college was YOGA!
– I once got lost in the jungle overnight wearing only a swim suit and tennis shoes. I don't recommend it.
– I have lost 50 lbs since beginning my yoga practice.
– I am a mom of two young girls
– I is pronounced "Uh-dee" like "Adidas"
When you take class with Adi you will likely laugh at least a few times… all the while feeling inspired to play and explore new shapes in your body. Adi Westerman began her yoga practice in 2000 and immediately fell in love with the healing aspects of hot yoga. She is trained in and teaches various styles of yoga including Bikram/Hot 26, Hot 26 Plus, Power Flow, Yin, and Roller therapy. Her classes are infused with humor and compassion. She has served the community as a teacher, studio owner, coach, judge and national competitor. Her main passion is to empower her students to make their yoga practice sustainable using alignment, technique and awareness. The emotional and physical growth achieved during each yoga session is what inspired Adi to open her own hot yoga studio in Asheville. She has worked one on one with countless students creating modifications and setting goals to make their practice an integral part of their lives. The compassion and knowledge she gained while practicing yoga throughout her two pregnancies (and post unplanned cesareans) has instilled more deeply in her the desire to keep learning and sharing this empowering hot yoga practice so "real people" can feel better, live better and be better.