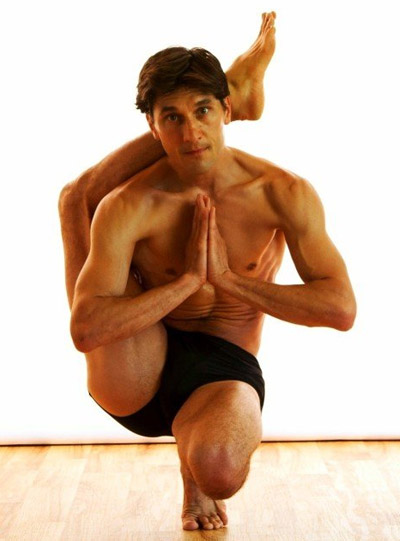 Vimana Fusion: Vimana Fusion is an intermediate class for all levels. We designed this practice to bring out the best parts of a therapeutic class while still challenging us to be prepared for a competition, a day on the ski mountain, or a day with the kids. This expansive practice combines elements of traditional Hatha, Forrest, Para, Ghosh, and Vinyasa Yoga. Vimana Fusion teaches you how your favorite posture can flow, bringing greater depth and stability. By exploring longer sequences, pranayama, and medititation techniques that will give you the clarity to set an intention and realize your dreams.
Workshops:
Yoga Nidra: Yoga Nidra is a resting meditation based on clearing space, and creating intention. It relaxes the body, mind, and intellect in a systematic manner. In this state of deep relaxation one's perspective can shift significantly, allowing us to let go of the past, have profound realizations, and create positive change. Yoga Nidra brings an incredible calmness, quietness, and clarity, and is one of the deepest of all meditations, leading one's awareness to a state of supreme stillness and insight. Bel and Emily Carpenter have been practicing Yoga Nidra since 1998, and are excited to share the practice that has helped them through the last two decades.
Beyond Asana: The Yoga of Meditation: Learn yoga philosophy, and specific pranayama, and meditation techniques that you can integrate into teaching yoga, and your personal practice. This workshop will include, lecture pranayana and meditation.