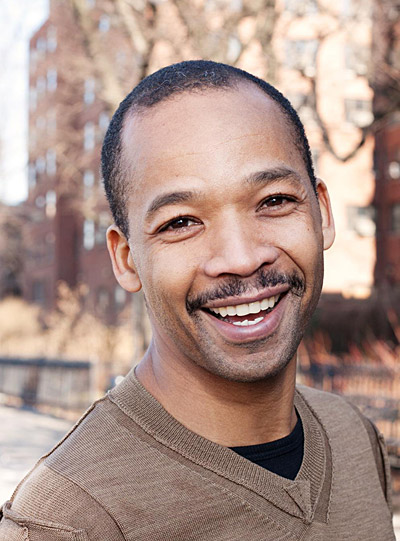 I'm very bad at this type of stuff. Here some that's a combination of what Carolyn did for the studio website and Carly did for the Karmasoft website.
Father, husband, yoga teacher, entrepreneur, Roody is nothing if not dedicated to improving himself and the world around him.
Karmasoft started as a personal project. Roody coded the first version at the Insomnia Cafe in LA between 10pm–1am during Bikram's yoga teacher training. The reason was simple: He wanted a simple, user-friendly software to run his yoga studio.
Roody gave the desktop version, to studio owners and the idea caught on. When opening his second yoga studio in Brooklyn, Roody decided to reboot Karmasoft as a modern, web-based system for a wider audience. He enlisted a CTO, and together they made Karmasoft's web version a reality.