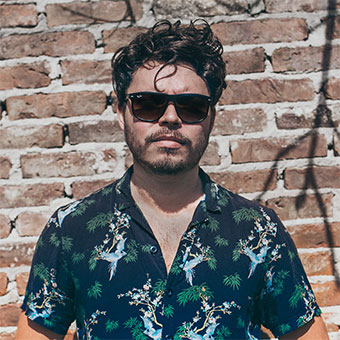 My name is Carlos. I was born in the musical capital of Venezuela, and currently, I'm based out a small port town in the Mayan Riviera.
I'm a freelance photographer and visual artist.
I'm also a traveler at heart, and I tend to follow projects and collaborations that take me around the world.
When working with clients, I love distilling the essence of their thoughts and ideas into visual art— whether it's on their wedding day or within a well curated set. You can find me at oursunnystudio.com