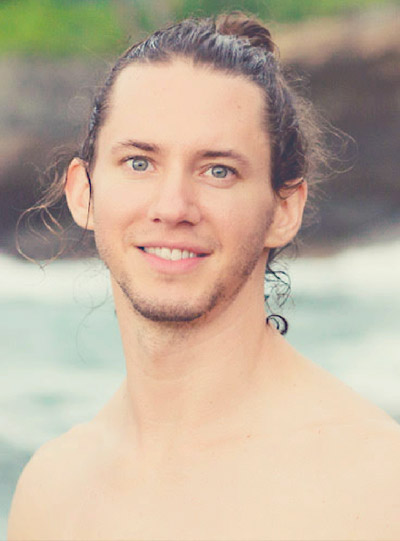 Jared McCann is an international yoga teacher and holds an advanced E-RYT 500 designation. He is the two time national and 2013 world asana champion. Jared has studied yoga extensively with Dharma Mittra, Anna Forrest, and Mary Jarvis. He has decades of practice in Ashtanga, Bikram, Dharma, Forrest, and Iyengar yoga combining all disciplines together in his vinyasa series. He continually studies new and old traditions and implements them to both his practice and teachings.
Jared believes that yoga is a powerful tool which assists human progress, allowing each individual to peel off layers of their "identities" in order to uncover their own true nature. He believes that through yoga, practitioners feel part of something larger than themselves, and are better able to see their own divine place in the universe.
Jared is the founder of Lighthouse Yoga School in Brooklyn, New York. He loves his students and leads teacher trainings year round. You can find Jared teaching classes at home and across the globe at www.jaredmccannyoga.com and on his Instagram @wearejared.